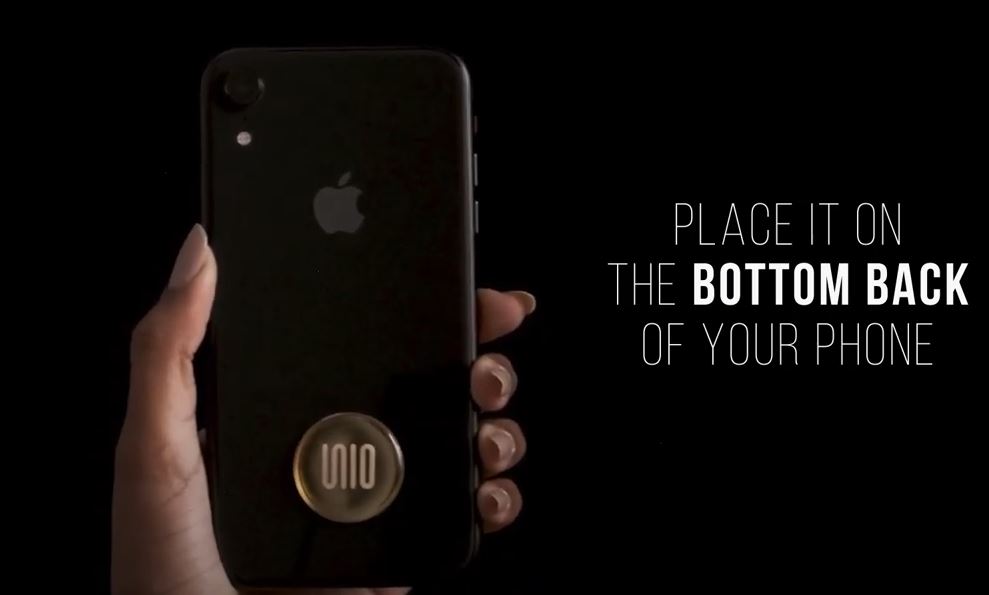 Snag a Free Unio NFC Tag for your mobile device!
Share your social media accounts, contact info, website, content, videos, Linkedin, payment apps, almost anything, all in one shot. It includes a tag that you stick to the back of your phone so that you can have people tap their phone's NFC reader to your Unio tag for instant information exchange.
Company: Unio
Item: Mobile NFC Tag
Process: Fill out a form by clicking on the "START" button at the end of  the Unio page.
Snag it below.