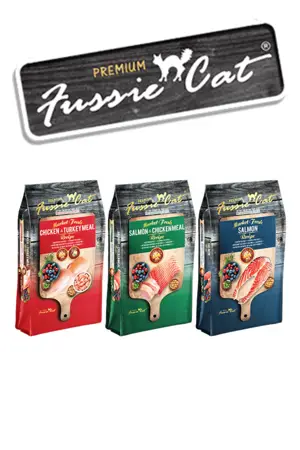 Cats are notoriously fussy when it comes to their food.
As such, nature demands they eat a diet based on animal proteins to thrive.
That's why these Physiologically Correct recipes always start with meats rich in complete proteins as the main ingredient.
Click the "Snag This" link and sign up for a FREE sample today.
Snag This Sample