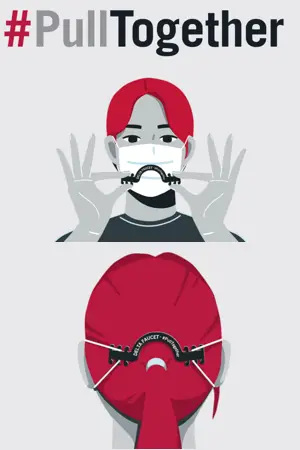 ORDER 4 FREE DELTA FAUCET EAR SAVERS!
Small details can make a big difference.
You share these ear savers with find them truly useful and that they make reentry a little more comfortable.
Ear savers are 3D printed in sets of 4.
Click the "Snag This" link to request yours now!
Snag This Sample