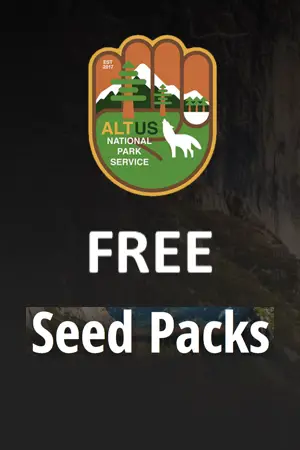 Click the "Snag This" link and fill out the form to get a FREE Wildflower Seeds Packet.
Due to the importance of pollinators in our changing climate, we are taking the initiative to help restore bee and butterfly populations by offering free Black-Eyed Susan and Butterfly Milkweed seed packs.
They help to grow the plants that we eat every single day, are vital parts of the natural food-chain, and serve as ecosystem barometers due to their sensitivity to climate change.