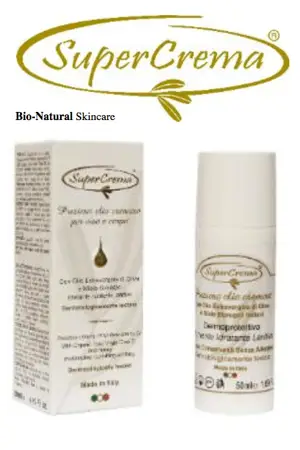 Research suggests that olive oil's antioxidants and vitamins help ward off free radical damage and lessen the appearance of aging.
Polyphenols have been shown in some studies to be effective in improving skin's health, making it
smoother and younger looking.
Click the "Snag This" link and sign up for your FREE sample now!