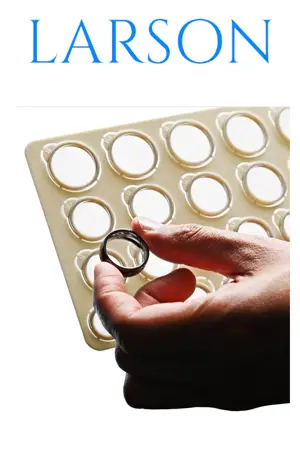 Larson Jewelers are giving away FREE ring sizer.
It is basically little rings of all sizes that you would try on until you find the size that fits you best.
Click the "Snag This" link and fill out the form to get yours now!
To buy a nicer ring sizer, shop on Amazon.