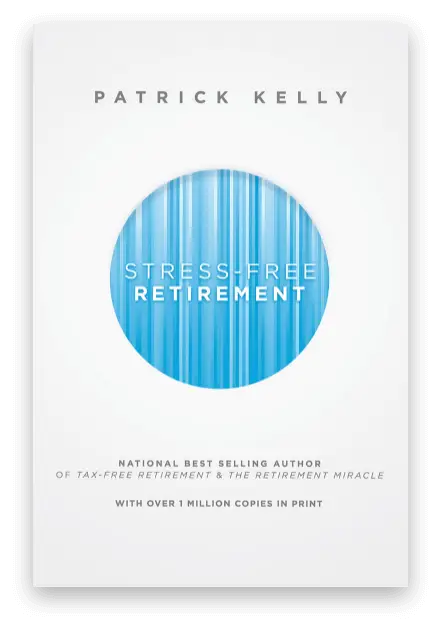 Get the Patrick Kelly's Stress-Free Retirement book.
No strings attached: just a FREE book shipped for FREE.
In this book, Patrick will show you how to:
Protect your life's savings against loss.
An income stream you cannot outlive.
Receive uncapped upside gain potential with zero risk of loss.
Stop paying annual management fees to stockbrokers and money managers.
Leave some comments below after you receive and read it.