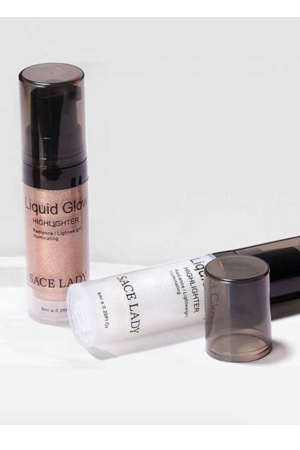 Liquid Glow Highlighter is a concentrated, fill-pigment liquid formula that effortlessly blends into skin and with your favorite complexion products.
Just layer it with Glow Kit for a high-impact, radiant sheen.
Click the "Snag This" link and complete the form to get a FREE sample of Sace Lady Liquid Glow Highlighter.
To buy more products like this, shop on Amazon.