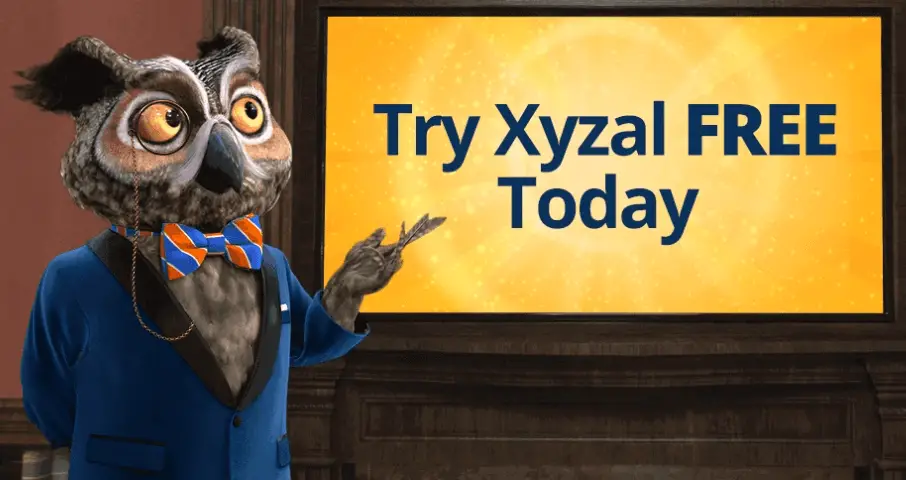 [Only one order per household allowed. US Residents Only]
Thought you'd tried everything for allergy relief? Try Xyzal.
Xyzal is the latest in OTC allergy relief*. Take it at night to relieve allergy symptoms while you sleep and get continuous relief that's just as effective at hour 24 as at hour 1.