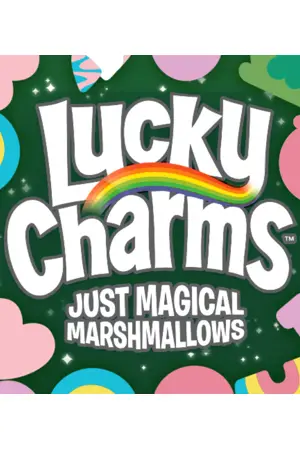 Click the "Snag This" link and enter for your chance to win the Lucky Charms "Just Magical Marshmallows" Instant Win Game!
5,133 winners will receive one 6 oz. pouch of Original Lucky Charms – marshmallows only.
To play without purchase, click the "Don't have a camera? No worries! Just click here" link.
You can play a total of 15 times through March 31, 2021.