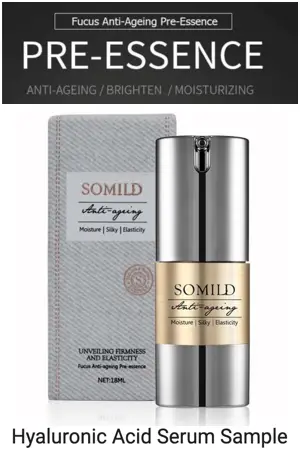 Hyaluronic acid's main reason it has gained so much attention in skincare is its amazing ability to deliver lasting moisture to the skin.
Focus essence instantly penetrates into basal layer and activates basal renewal, unveiling firmness and elasticity.
Click the "Snag This" link and fill out the short form to request your FREE sample now!
To buy more products like this, shop on Amazon.