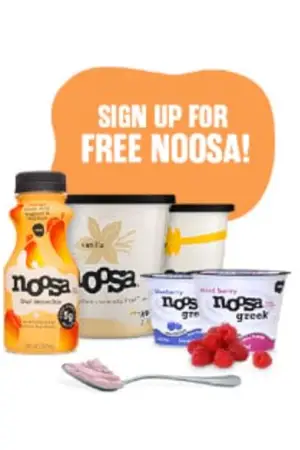 We're ushering in 2021 with tips and tricks to help you live your best life full-on.
Every week for the next 5 weeks, they'll bring you Registered Dietitian nutrition tips and brand new tasty recipes.
Be one of the first 1,000 to sign up for the program and receive FREE noosa!