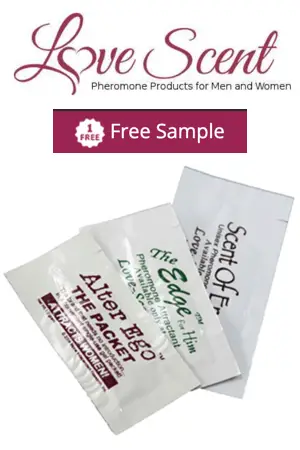 Pheromones are natural hormones that can actually affect your mood, confidence, attractiveness, approachability, and authority.
Wearing pheromones can have a huge effect on your day to day life, especially when it comes to attracting sexual partners.
Whether you're in a long term relationship already and need to reignite the passion, looking for someone new, pheromone perfumes and colognes from Love Scent can help you out!
Click the "Snag This" link and look for the "Newbie" button.
To buy more products like this, shop on Amazon.