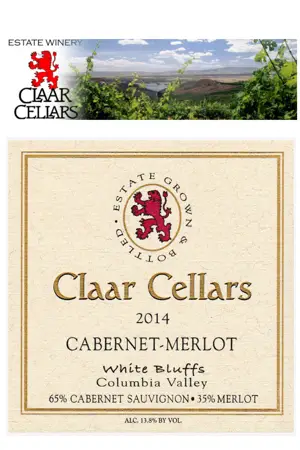 Want to be a part of our Claar Cellars Lion's Pride?
Click the "Snag This" link and fill out the form and receive a FREE 3 pack of the Claar Cellars Sticker Labels!
They are an Estate Family-owned winery committed to quality and sustainability.
To buy more wine products, shop on Amazon.