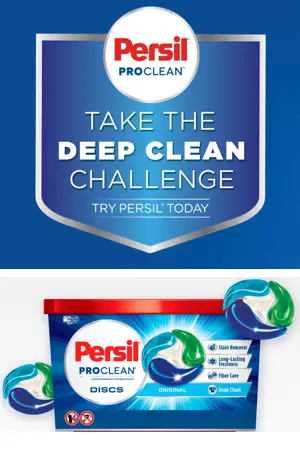 You need a deep clean you can depend on.
You can be the one whose clothes smell so fresh people can't help but ask you what you're wearing.
Click the "Snag This" link and scroll down to the "Request Your FREE Sample Button" and follow the steps to get your FREE sample!
If you'd like to buy more of this product, shop on Amazon.