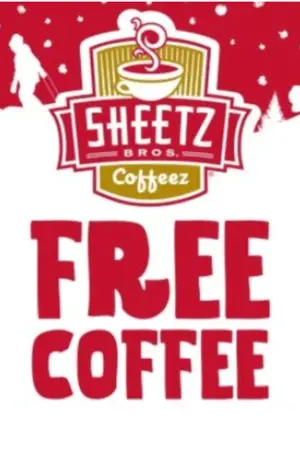 Starting Black Friday Sheetz convenience store will be offering FREE Coffee to customers with MySheetz card until January 22, 2021.
The free coffee will be uploaded to your MySHeetz card account each Friday.
Each coffee will be redeemable for one week after it is uploaded to the cardholders account.
If you don't have a Sheetz account, click the "Snag This" link and sign up here get this free offer!