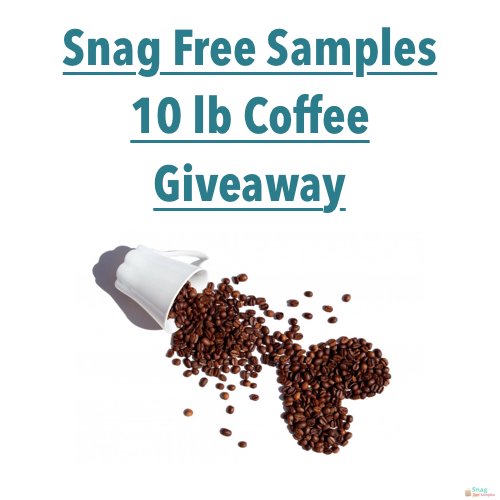 1 lucky winner will receive 10 lb of Dunkin' Donuts Coffee!
If you didn't win last time, you're gonna want to double up for this giveaway!
We've got 10 whole pounds of that precious, caffeinated brown that we know you love.
We can basically do any flavor or blend, whole bean or ground.
Just click the Snag This link to enter now.
Good luck!
Snag This Sample