This sample has expired!
We're sorry, but this sample offer is no longer valid! We have lots of great valid samples, though. Keep browsing the site to find some fresh free sample offers!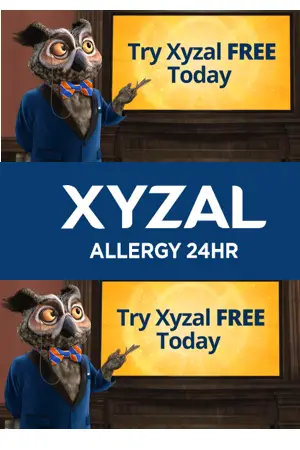 Xyzal is the latest in allergy relief.
Take it at night to relieve allergy symptoms while you sleep.
Click the "Snag This" link to sign up for a FREE sample.