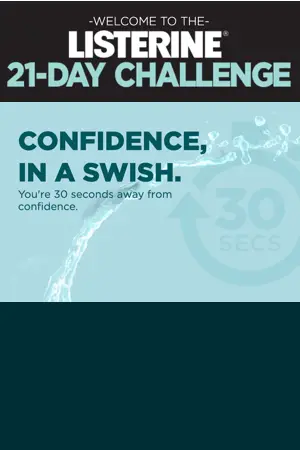 Click the "Snag This" link and begin the 21-Day Challenge for a chance to start this year with a $10,000 win.
Think you've got what it takes?
Come back all 21 days for even more bonuses and see how many you can collect.
Prizes: 326 Visa Gift Cards and more!
Ends 02/27/2020
To buy more products like this, shop on Amazon.