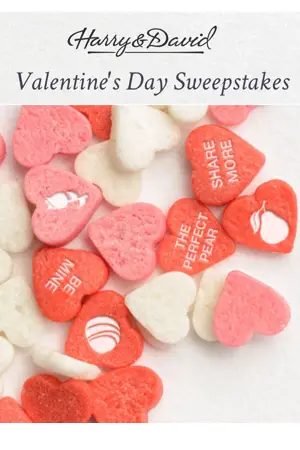 Click the "Snag This" link and vote on your favorite Valentine's Day gift for a chance to win something sweet for you and your sweetheart!
Whether you'd love an elegant date night, ALL the chocolate, or classics like flowers and chocolate-covered strawberries, we have the perfect gift for every taste.
Each prize comes with a $100 Harry & David gift card, so you can share the love too!
One winner will be chosen for each prize, so make sure you vote for your favorite for the chance to win your dream Valentine's Day gift!
Enter through 2/14/2020.