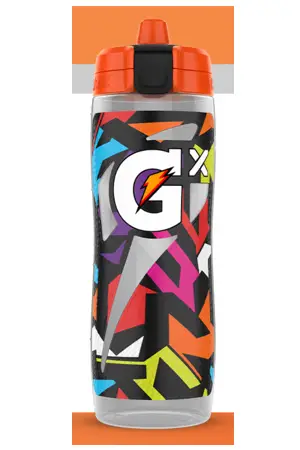 Click the "Snag This" link and enter daily for a chance to win the Gatorade Custom Gx Bottle Instant Win Game!
You could be one of 10,000 Winners!
A total of 10,000 prizes are available, 50 Prizes available per Day.
Each prize consists of 1 Gatorade Gx bottle that can be personalized and 4 Gx pods.
Ends October 30, 2020.