This sample has expired!
We're sorry, but this sample offer is no longer valid! We have lots of great valid samples, though. Keep browsing the site to find some fresh free sample offers!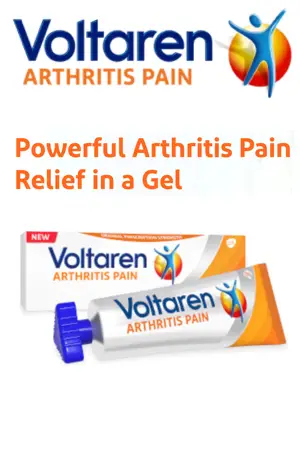 Get your sample of Voltaren Arthritis Pain Gel!
Voltaren Arthritis Pain Gel is the first and only full prescription strength, nonsteroidal anti-inflammatory gel, now available over-the-counter.
Click the "Snag This" link and register to receive a FREE sample now.