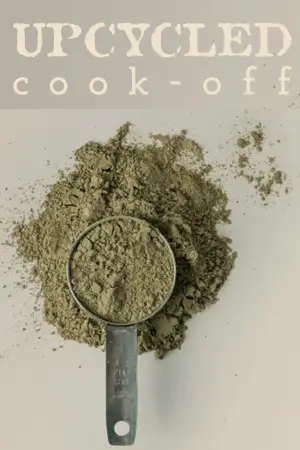 There is a need to shift towards more sustainable alternatives on all levels of the food system.
Upcycled by-products can feed 1.5B people without growing extra crops, occupying more land, consuming more water.
Click the "Snag This" link and apply to get FREE sample of upcycled ingredients
To buy more products like this, shop on Amazon.