This sample has expired!
We're sorry, but this sample offer is no longer valid! We have lots of great valid samples, though. Keep browsing the site to find some fresh free sample offers!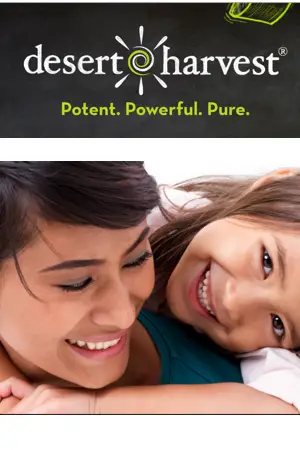 Super-Strength Aloe Vera supplements are gentle and highly effective for those with pelvic pain, bladder pain and inflammation associated with Interstitial Cystitis (IC), Painful Bladder Syndrome (PBS), nonbacterial prostatitis and additional autoimmune related conditions.
Click the "Snag This" link and use the form to get a FREE sample now!
To buy more products like this, shop on Amazon.