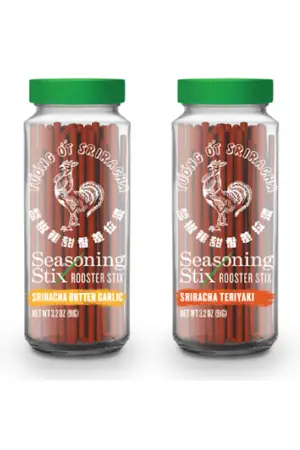 Seasoning Stix are made from quality seasoning and spices.
They are compressed into a Stix that can be easily inserted into meat, fish, poultry tofu, and vegetables.
These Stix will completely dissolve infusing flavor into every bit.
Click the "Snag This" link and fill out the form to get yours now.
To buy more products like this, shop on Amazon.