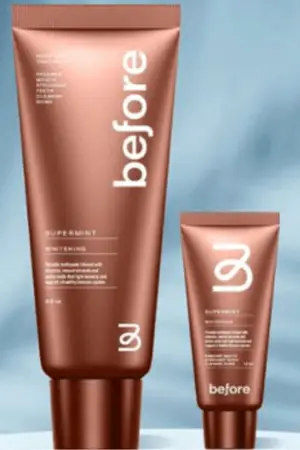 Click the "Snag This" link and get a FREE Purifying Supermint Toothpaste Sample From Before Company when they launch.
Click start and answer a few questions and enter your email address.
They will then send you an email in the coming months with details on how to claim your sample.