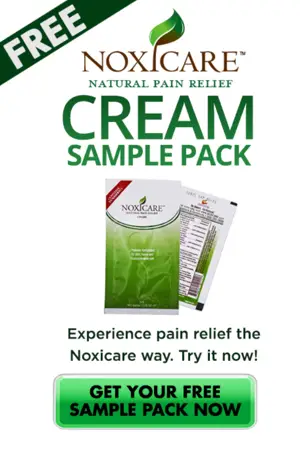 Whether you're suffering from acute or chronic pain, this homeopathic medicine will provide relief with its 7 natural ingredients: turmeric, willow bark, holy basil, rosemary extract, Alpha Lipoic Acids, ginger, and Boswellia extract.
Used by customers for relief from neuropathy, fibromyalgia, carpal tunnel, inflammation, planter's aphasia, arthritis, and other pain-causing conditions.
Click the "Snag This" link to get a FREE sample now!