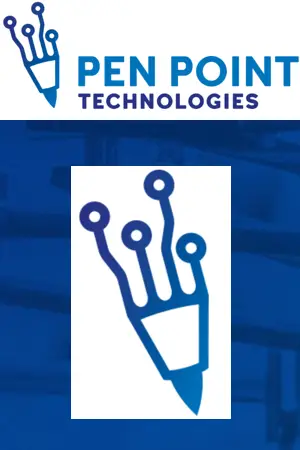 Pen Point Technologies specializes in providing companies an "in house" way to revolutionize their image.
What used to be something that required hours and hours of labor, now can be done with the press of a button.
Click the "Snag This" link and get a FREE sample now.
For more products like this, shop on Amazon.