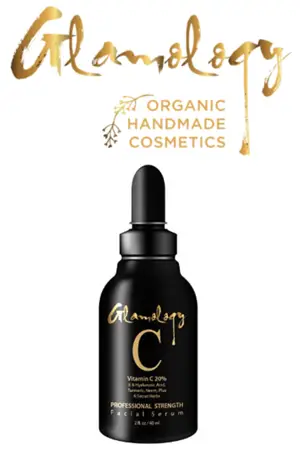 The Turmeric is produced under stringent quality and exacting standards.
Completely Natural and Organic, no chemical fertilizer is used in the production and not use genetically modified seed, synthetic pesticides or fertilizers.
Click the "Snag This" link and fill out the form for a FREE sample now.
To buy more products like this, shop on Amazon.