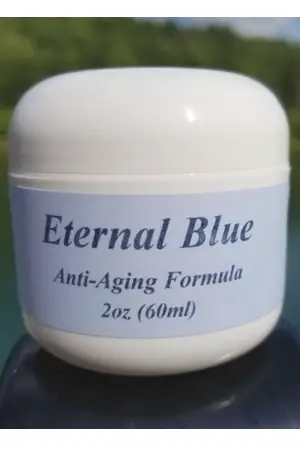 Eternal Blue reduces wrinkles and skin aging, while healing and revitalizing skin cells.
Eternal Blue works through the mitochondria within each skin cell to energize, recharge, and even help turn back the clock in aging skin.
Click the "Snag This" link and fill out the pop up form for your FREE sample.
To buy more products like this, shop on Amazon.