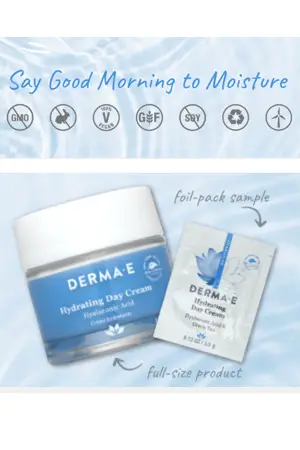 Click the "Snag This link and sign up to receive a sample of our award-winning hydrating day cream.
The first 4,000 to sign up will receive a sample of top selling Hydrating Day Cream!
Formulated with vegan Hyaluronic Acid for dry skin that needs long-lasting hydration.
To buy more products like this, shop on Amazon.