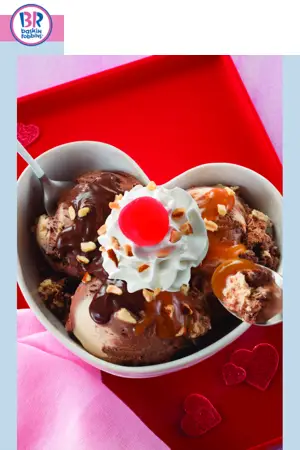 February's Flavor of the Month, Date Night, is also the perfect flavor to share with your sweetie.
Those looking to share a sweet treat can stop by your local Baskin-Robbins to try it during the National Sampling Day in February.
Click the "Snag This" link t0 find out when you can get a FREE one-ounce sample!
Love HÄAGEN-DAZS ice cream? Get it delivered to your door from Amazon, click HERE!