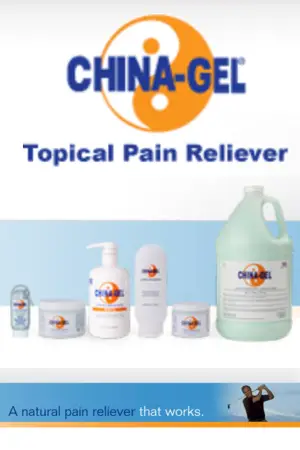 China-Gel is an herbal topical pain reliever that incorporates modern technology with ancient pain relieving concepts of Chinese medicine helping to relieve muscle and joint pain and enhance healing.
Best results are obtained when China-Gel is massaged over the area of pain for a few minutes both morning and night.
Click the "Snag This" link and fill out the form to receive your FREE sample.
If you'd like to buy more products like this, check out the great deals on Amazon.