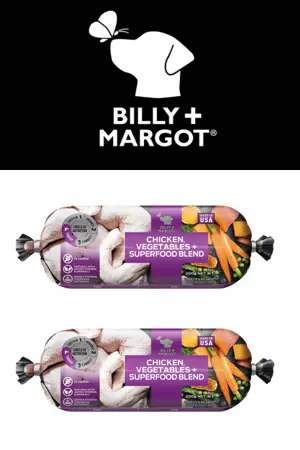 Billy + Margot offers a range of grain-free, high quality protein food types to create a balanced and healthy diet for your best friend.
Join the Billy + Margot family and get special offers delivered to your inbox.
Click the "Snag This" link and fill out the information form.
To buy more products like this, shop on Amazon.