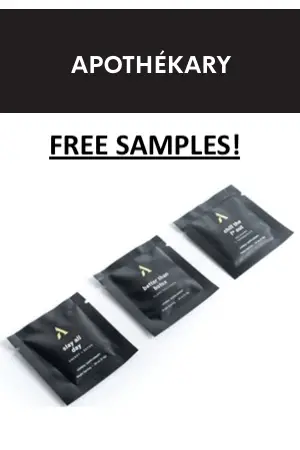 Best way to know if something works? Try it.
For a limited time, they're offering samples of the most popular Signature Blends so you can try before you buy.
Click the "Snag This" link and answer the questions to claim your FREE sample.
They'll send you an email when your samples have shipped.
To buy more products like this, shop on Amazon.