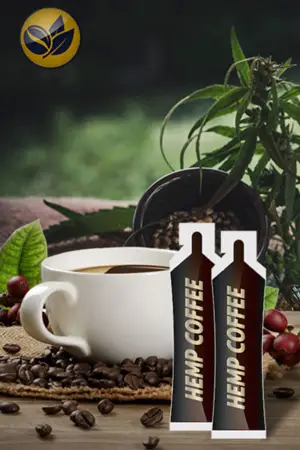 The very first in the world TRUE broad spectrum HEMP Infused, shelf stable, all natural liquid coffee concentrate.
This very unique product offers both benefits of HEMP and great cup of coffee.
This broad spectrum HEMP Infused liquid coffee concentrate is made with fresh roasted Organic Coffee beans.
Click the "Snag This" link and fill out the form for your FREE sample.