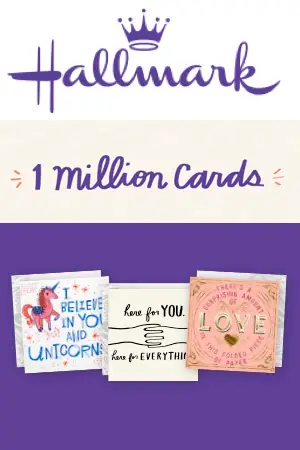 There's no better time than now to put more care in the world.
So Hallmark is giving away two million more cards to help you lift spirits and connect with the people you care about.
Click the "Snag This" link and fill out the form to get a 3-card pack sent your way!