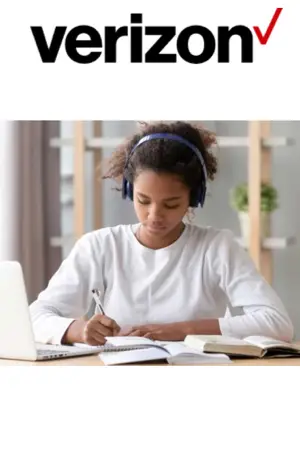 From March 25 through April 30, wireless consumer and small business customers will see an additional 15GB of data added to their plan for no additional charge.
For Verizon consumer and small business postpaid unlimited customers, 15GB of 4G LTE hotspot data will be added to your current plan.
There is no action needed as the data will automatically be added to your plan.