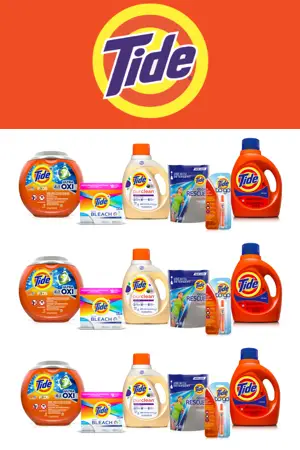 Welcome to the Tide Sweepstakes!
The road to a better clean starts here.
Click the "Snag This" link and register for the Tide Sweepstakes, you can win a year's supply of Tide Pods and other goodies that will help complete your laundry routine.
5 Winners are selected every month.
Ends 12/31/2019.
To buy Tide for a great deal, shop on Amazon.