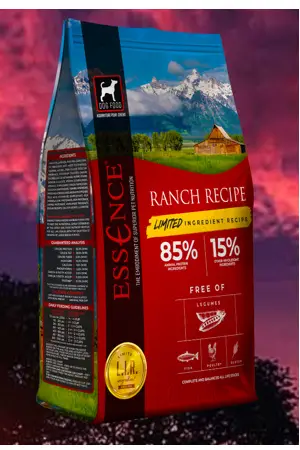 Made with the highest quality ingredients and loaded with fish proteins, Essence Limited Ingredient Recipe is a Clean and Simple philosophy.
It uses Two fish ingredients, Two Meals, and Two Sources of Fiber to bring your canine companions closer to nature.
Click the "Snag This" link and fill out the form to get a FREE sample.
To buy more products like this, shop on Amazon.