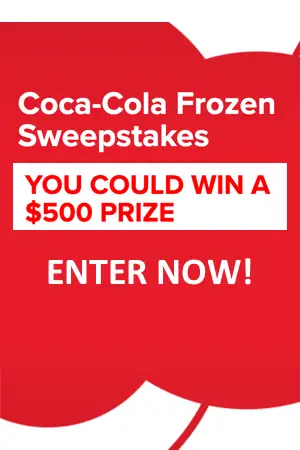 With McDonald's & Minute Maid, there are so many ways to refresh this summer!
Click the "Snag This" link and fill out the information for your chance to snag one of two $500 Grand Prizes or one of the daily $25 prizes.
Ends 08/10/2019.
To buy more products from Minute Maid, shop on Amazon.