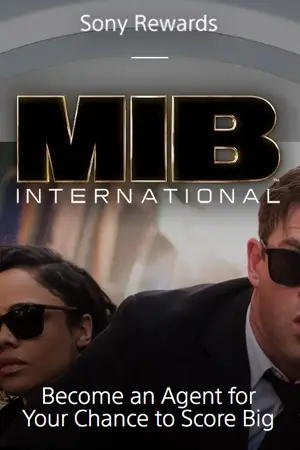 They're recruiting a team of Sony Rewards agents and arming them with a chance to win incredible prizes from Sony.
Now you can join the ranks.
Click the "Snag This" link and register for Sony Rewards and for your chance to win the Best of Sony Prize Pack, a trip to the Men in Black: International premiere and over 100+ of other out-of-this world prizes.
To buy more Sony products, shop on Amazon.