This sample has expired!
We're sorry, but this sample offer is no longer valid! We have lots of great valid samples, though. Keep browsing the site to find some fresh free sample offers!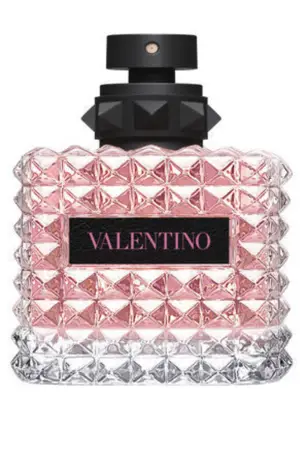 A couture fragrance made of 3 jasmine flowers and accords blended with bourbon vanilla, one of the most exclusive ingredients in modern perfumery.
This is twisted with a cool facet of blackcurrant and a woody overdose, giving this couture feminine fragrance a modern edge.
Click the "Snag This" link and fill out the form for your FREE sample.
To buy more products like this, shop on Amazon.