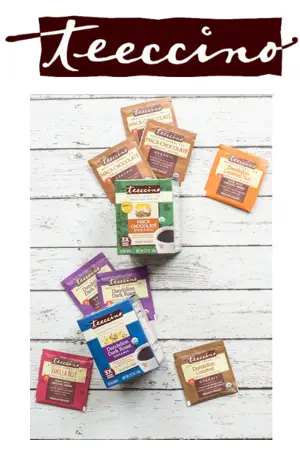 The first 1000 to sign up will receive a free roasted herbal tea sample in the mail.
If you don't make the first 1000, never fear!
You'll still receive by email a coupon for a free trial size packet that brews 6 cups in your drip coffee maker.
Click the "Snag This" link and fill out the form for your FREE sample.
To buy more herbal tea, shop on Amazon.