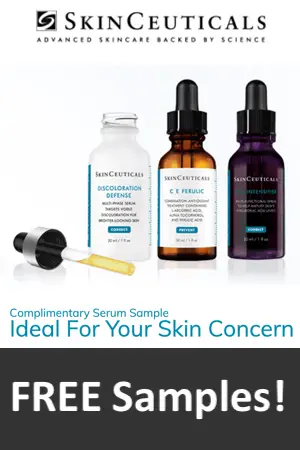 SkinCeuticals serums are concentrated formulations designed to prevent and correct the appearance of specific skin concerns and conditions.
Clinically proven to improve the look of discoloration, wrinkles, acne, redness, excess oil, and more, these powerful face serums are essential for achieving optimal skin health.
Click the "Snag This" link and fill out the form to request your FREE sample today!
To buy more SkinCeuticals products for a great deal, shop on Amazon.