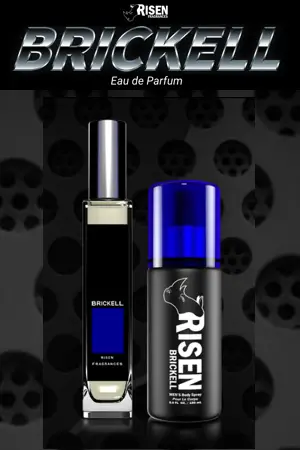 RISEN Brickell is a smooth and striking blend of masculine notes.
The flagship fragrance of the RISEN collection.
Focusing more on a longer lasting base, rather than top notes that dissipate quickly.
Click the "Snag This" link and fill out the request form for a FREE sample.
Note: The site is loading slow.
To buy more fragrances, shop on Amazon.