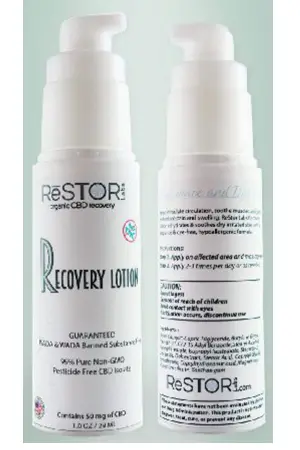 ReSTOR Labs is highly focused on topical CBD pain relieving solutions.
They'v developed highly specialized, natural solutions that may assist in dramatically reducing your pain while you get to do the things that bring you joy.
Click on the "Snag This" link and scroll down to sign up for your FREE sample.
To buy more products like this, shop on Amazon.