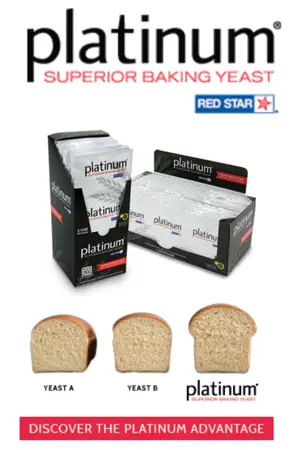 This makes baking homemade bread a cinch, providing professional results every time.
This simple-to-use yeast strengthens and improves your dough, increasing oven spring and finished volume of any recipe.
Click the "Snag This" link and scroll to fill out the FREE sample form.
To buy more products like this, shop on Amazon.