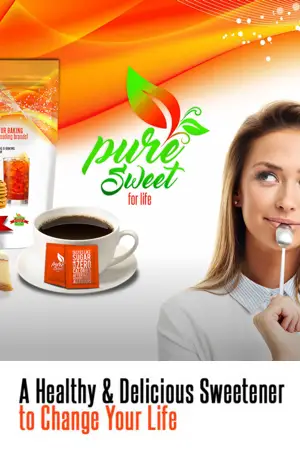 PureSweet is a zero calorie natural sweetener that tastes just like sugar with no aftertaste.
PureSweet is made up of all natural ingredients that are non-GMO, as well as gluten free and contains no known allergens.
Click the "Snag This" link and fill out the request form to get your FREE sample now!
To buy more products like this, shop on Amazon.