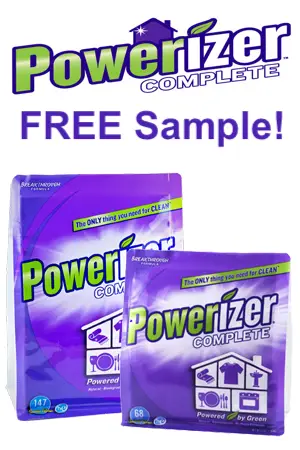 Life is messy.
One product cleans it up.
Powerizer is a Complete all-in-one cleaner and detergent that effectively cleans your laundry, dishes, carpets, and every surface of your home, inside and out.
Click the "Snag This" link and fill out the short survey to get a FREE sample.
To buy more of this product, shop on Amazon.